Jellyfish Omens
posted on February 12, 2012 – 6:01 pm
by Pat Longstreth
In the past few years we've seen a surge in zombies and vampires. They're everywhere in books, television, movies, cereal boxes and even board games.

(no thanks)
I would argue that audiences are becoming bored with the tired formula and it's about time for zombies and vampires to "jump the shark". No, I'm not referring to Jersey Shore Shark Attack (which is a really happening). Movie-goers of all ages are craving a good old-fashioned monster romp. How do I know? To quote the great Paul Simon, "I can read the writing on the wall."
Here are just a few of the sea monsters who've reared their googly heads while we've been producing this movie:
from a new bar on Broughton Street
Hellypipe from Sheila's Novelties out on Highway 80

half of a pink rubber ball that mysteriously landed on my desk

parked down the street from my house

from a poster hanging around SCAD

SCAD's latest big marketing technique – jellyfish
socks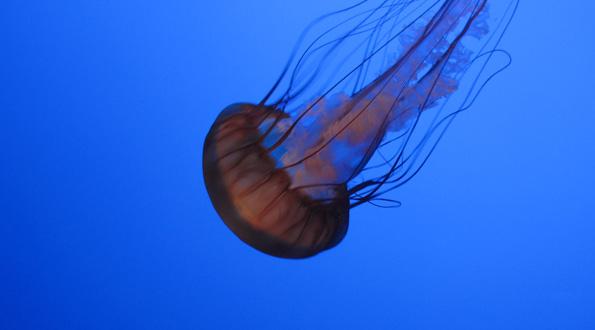 CONNECT: Jellyfish stings on the rise on Tybee
Jellyfish in a T. Rowe Price Commercial
a novel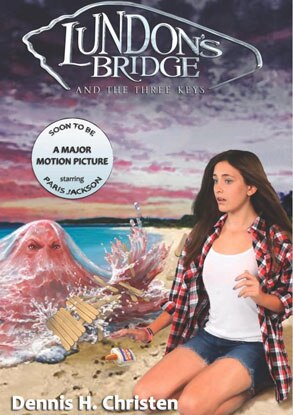 a real book soon-to-be film starring Michael Jackson's daughter and a talking jellyfish
Have you seen sea monsters or jellyfish popping up? Post a comment or send us your picture!